REACH OUT AND TOUCH SOMEONE
A place for Lewis to play when he is not ...Looking for love in all the wrong places
(I gave up looking ... not worth the effort.)
---
My Pages
My Links
Search Engines
Files
About Me
Page Hits
---
SILLY QUESTIONS:
Why 'KEYWILD.COM' ?
. . . . Did you ever try to find a dot com name that was not registered??
What HTML editor did Lewis use for this page ?
. . . . notepad.exe (KISS)
Why did the chicken walk across the road ?
. . . . because it was afraid to fly.
Why are there not more silly questions ?
. . . . Because Lewis is senile and forgot them.
MY PAGES:
Some things relating to hobbies and day to day life. In other words ... anything I happen to toss in here.
OTHER LINKS:
A few interesting places to visit.
SEARCH ENGINES:
If you are still looking for something, trying searching one of these.
DOWNLOADABLE FILES:
If you do not know what it is .... you do not want it.


[Top Of Page]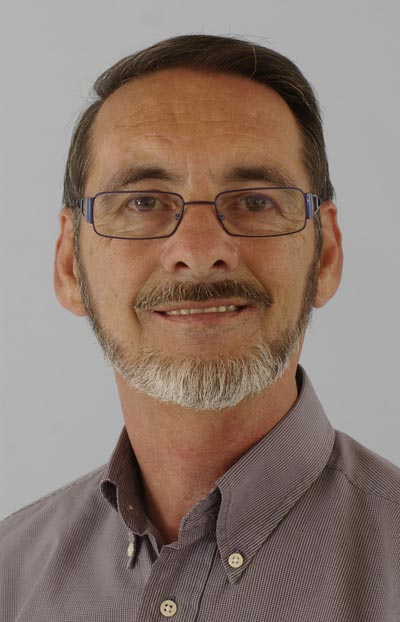 Name: Lewis Balentine
Birthdate: 1 November 1950
Birthplace: Gary, Indiana, USA
Home: Jupiter, Florida
Occupation: Nerd
Marital Status: not
Email: lewis@keywild.com

Comments, remarks or flames about my incompetence, ineptness, ignorance, bad spelling, bad grammar or resemblance to the north end of a southbound mule can be directed to the email address above. They will be ignored and deleted. Other constructive criticisms are always appreciated.

In either case, please have a very nice day.